Photo: Quang Nguyen Vinh via Pexels
When I was slowly turning into a minimalist, I did not even realize it. It was a gradual process for me. I only found that out later what I was doing could be classified under minimalism. At a certain point, I was just constantly getting rid of stuff. I had accumulated so many things over the years, it had become a burden.
But getting rid of your stuff is sometimes easier said than done. From experience, I have learned which things work for me(and which don't).
Are you at a point in your life where you are ready to get rid of all your (excess) stuff? Are you sick of the things that occupy your space and your mind? Why don't you use the tips in this blog (in random order) as a base and see what works for you?
Tip #1: Use the 1-year-rule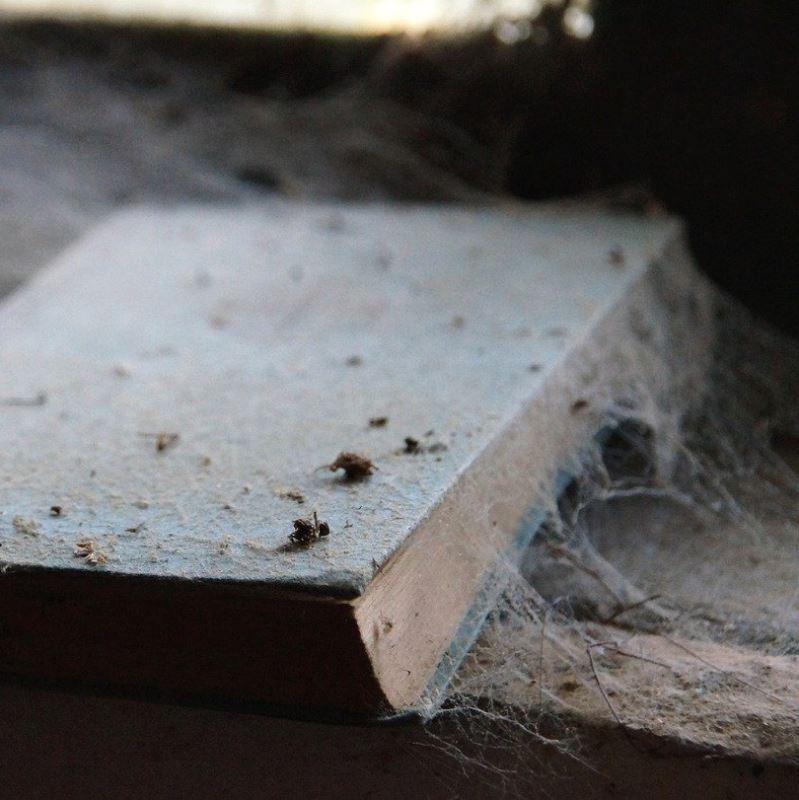 If you are convinced you have too much stuff in your life but don't know where to start getting rid of it, I suggest you use the 1-year-rule. When it is difficult for you to decide which things to let go of, start with the things that you hardly ever use.
Go through your stuff and find those items you have not used for over a year. If you have not used something for over a year, chances are you won't be using it anytime soon, if ever again. Then it will just have to go. This is a great and easy way to sift through your things. What to do with it is a different thing, we'll get to that later.
Tip #2: Move around a lot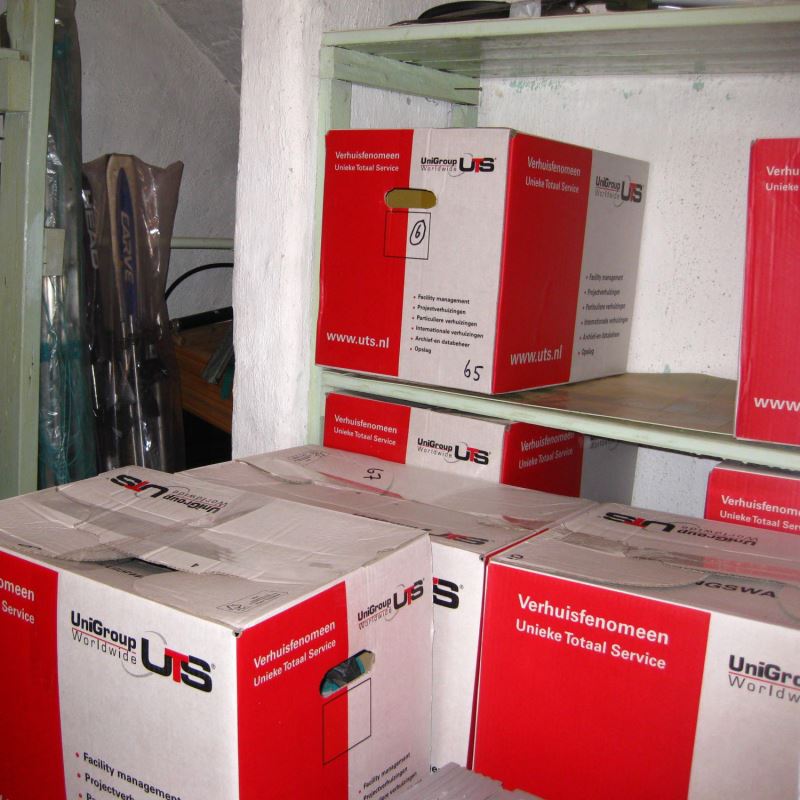 A great way to force yourself to get rid of stuff is to move house a lot. Imagine having to pack all those things, and move them, and unpack them! That will require a lot of effort on your part, and for things you were not really attached to in the first place.
In addition to reducing the effort, it will take you to move it all, it will also reduce the costs. Moving more stuff = renting a bigger truck = more expensive. You would also have to buy more boxes. I would say, enough reasons to get rid of all the (excess) stuff. Preferably before you move and not after!
I have moved a few times in the last decade, which is what basically started me on the path to minimalism. Unless you love lugging around boxes, this will really help you.
Tip #3: Serious downsizing helps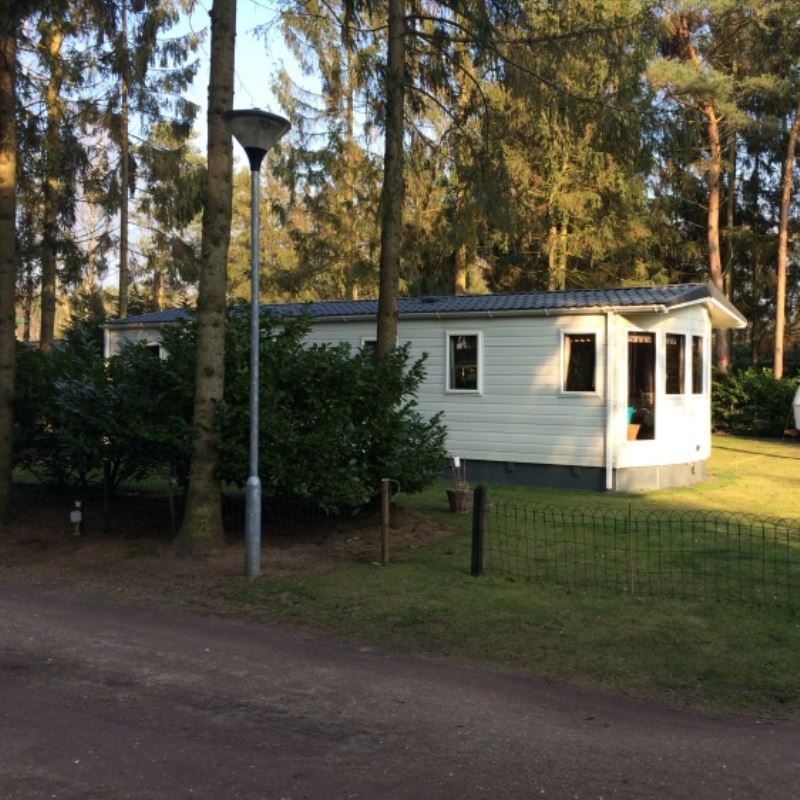 Even if you don't move a lot, one move can already help a lot. If your new house is significantly smaller than the old one, you will HAVE to get rid of a lot of stuff. Now it's not a choice anymore to get rid of the stuff, it simply won't fit.
A couple of years ago I moved from a 200 m2 (2150 sqf) 3-bedroom house to a 45 m2 (480 sqf) mobile home. You can do the math. Getting rid of stuff was essential, and it felt so liberating. And you know what, I never missed any of the stuff I got rid of.
Tip #4: Letting go emotionally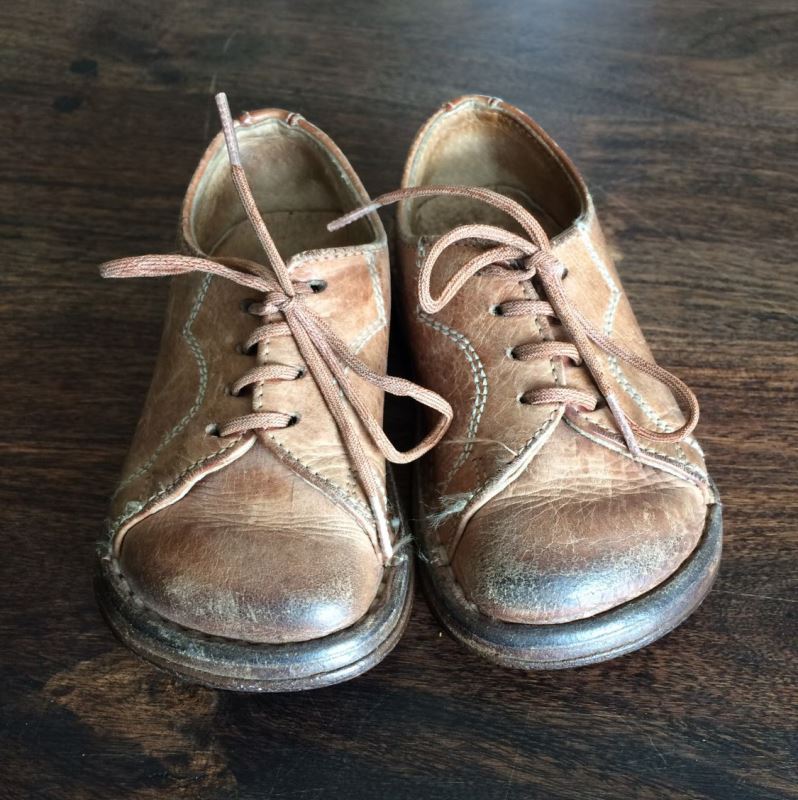 Getting rid of your stuff is not always just a matter of throwing it out or donating it to someone. A lot of times you can have an emotional attachment to an item. It could be a childhood memory, or an heirloom maybe? What are you to do with these things?
I had these same questions of course. For instance, I still had my very first shoes. My mum had kept them for years and had later given them to me. When I still had a place to live, I put them on a shelf for display. But when I started my nomadic lifestyle I decided they had to go. I found there is no point putting them in a box, they have no value there.
To keep the memory, I took some really nice photos of them. These photos recall the same feelings for me as the actual shoes. This might work for you too. Keep good photos of items, instead of the actual items.
Tip #5: Sell your useful (and pricey) items online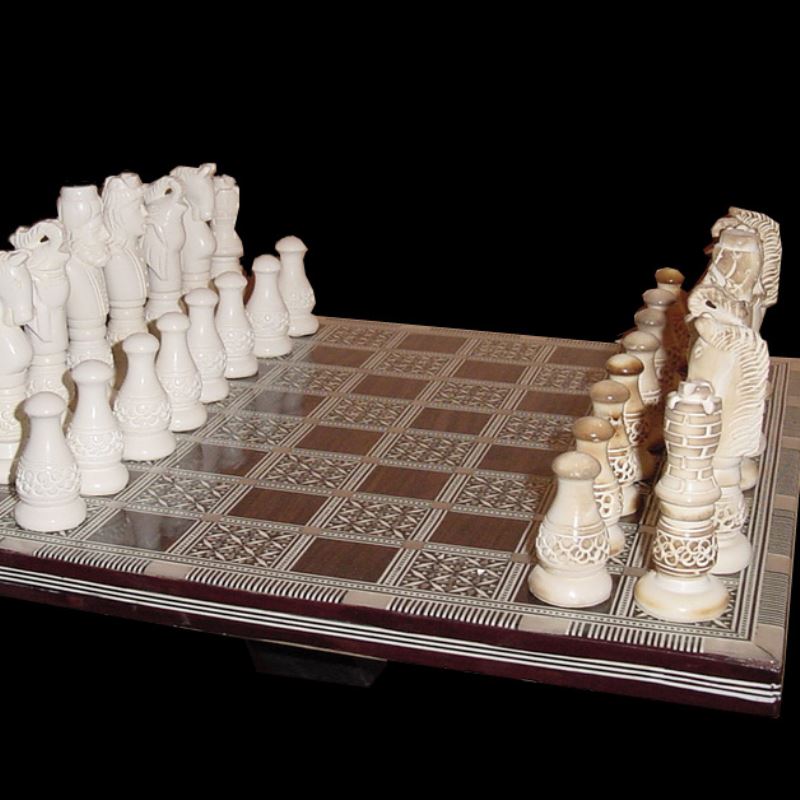 Some of your things might still be in pretty good shape. Or it might even be new in the box (like that unwanted Christmas gift). If it's worth any money, why not try to sell it? It takes a little effort, but it could bring in some money. I sold most of my things fairly successfully.
It is useful to first find out your items are worth selling. Just look the item up online on a marketplace (eBay or equivalent) and see how many people are offering this exact item, and how much they are asking for it. And then ask a little less. If you are happy with this amount, put it online.
Tip #6: Sell your stuff on a flea market / garage sale / car boot sale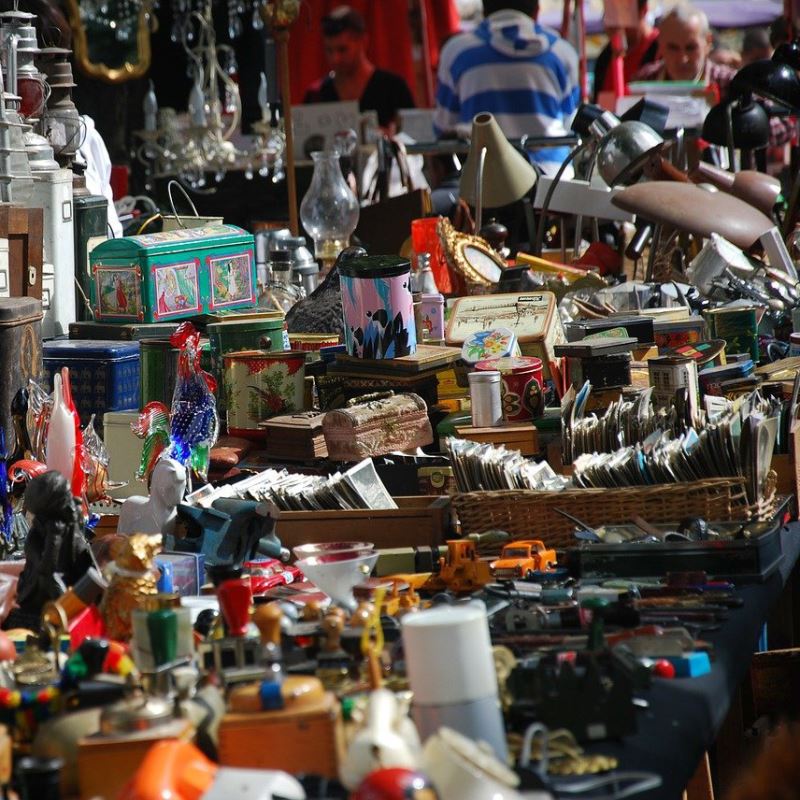 All the stuff you cannot easily sell online (because it is not worth a lot of money, or too expensive or clumsy to ship it) you can try to sell yourself.
You can rent a stall at a local flea market or a space at a car boot sale (in the UK). I have done it a few times myself. It was good fun, but I have to admit, it did not make me a lot of money. And I still had to bring 80% of the stuff back home again.
Other options would be to organize a garage sale. You don't have to pay for a stall, and you don't have to transport all your stuff. Just make sure enough people know about it.
Tip #7: Donate your stuff to a charity shop / thrift store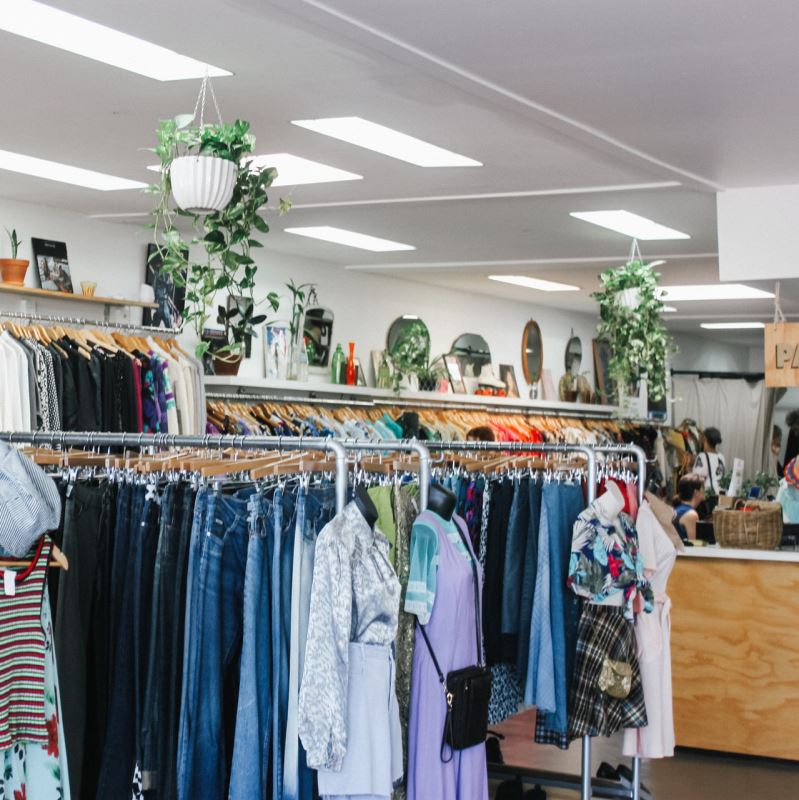 If you cannot be bothered to sell your stuff, or if you just don't have the time, you can always donate your stuff. I am sure there are charity shops / thrift stores in your area that would love to take all this stuff off your hands. For them, it is good business.
I have also done this a few times. I just loaded up my car and dropped everything off. Some of these places even come and collect it for you, so you don't have to go and bring it yourself.
Before you select a shop you want to donate it to, find out if they will take everything you want to donate. Some shops can be quite selective and only want the 'good' stuff. I always thought: 'If they want my stuff, it's 'all or nothing''.
Tip #8: Whatever you don't let go of, store it neatly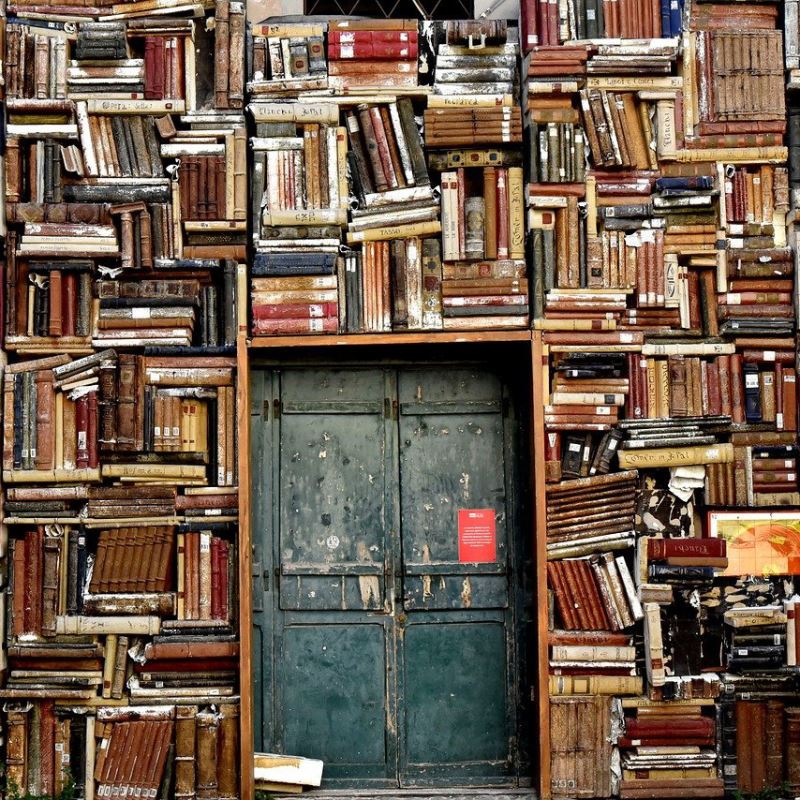 If you are just starting your journey to become a minimalist, and are not ready to let go of all of your stuff, that is okay. It is a process and will probably take a few steps to let go. If you want to hold onto some memories a little longer, just make sure you store them neatly, so they don't bother you or become an eye-sore.
Pack everything neatly in boxes or crates (and label them), and put them on shelves or stack them up in a corner in your basement or garage.
If you are still using some of the things, books, for instance, stack them nicely on a shelf so you easily access them. Here is a list of the best books on decluttering and minimalism to help you organize and store items neatly.
Becoming a minimalist is a process. In addition to freeing up space in your house, it will also free up your mind. Find out what else is involved in becoming a minimalist in my blogpost 'How you can become a minimalist'.
Good luck with getting rid of your stuff. Please let me know how you are getting along!
Hey there! If you enjoyed this article, please share it with your friends!